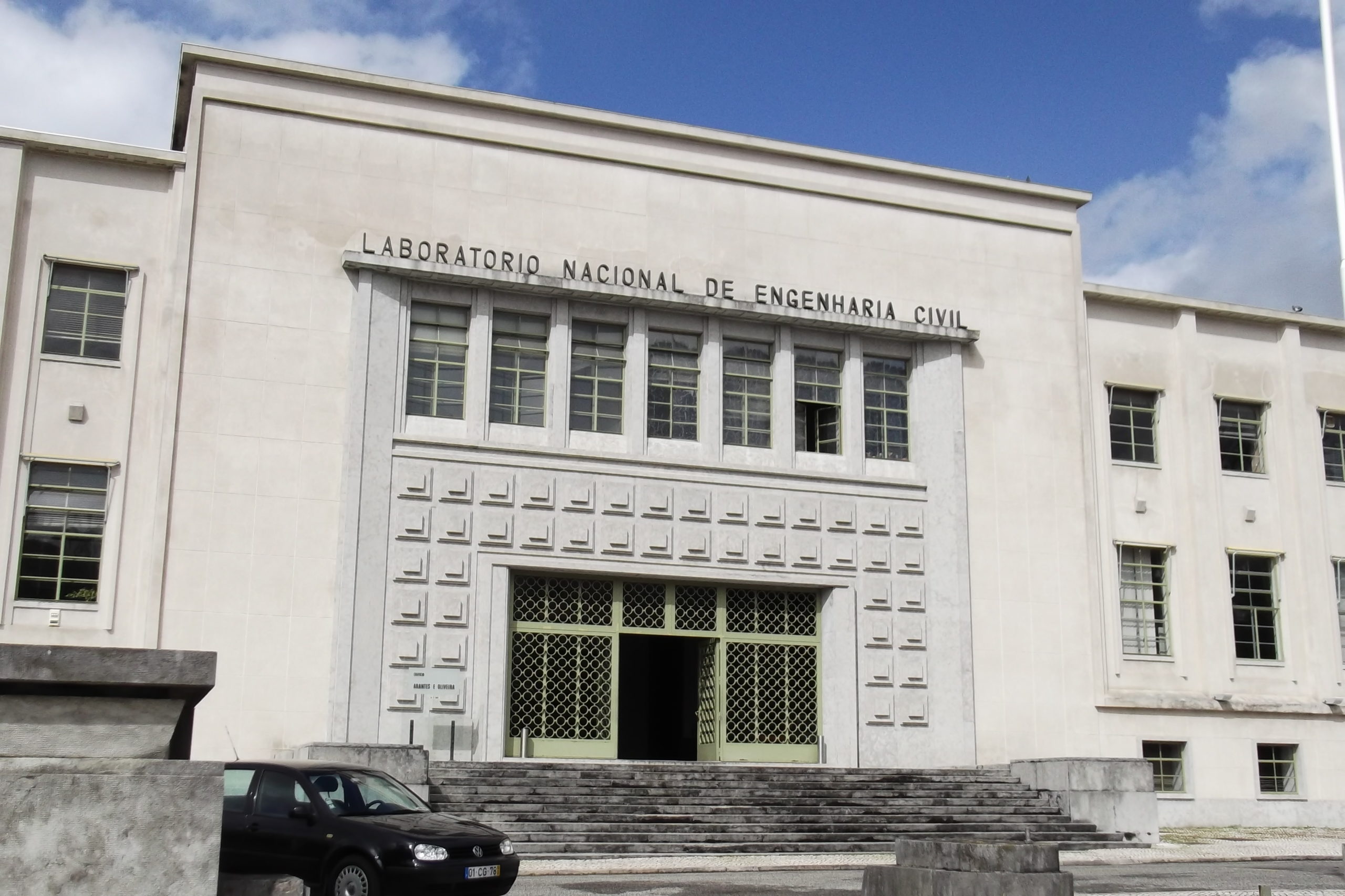 Date
Jul 07 2022
Expired!
10º CRP
The Centro Rodoferroviário Português (CRP) and the Organizing Committee are pleased to invite you to the 10th Portuguese Road and Rail Congress (CRP) in Lisbon, at LNEC, from 5 to 7 July 2022.
5GMED parter COMSA participation
5GMED parter COMSA will participate in the event on 7 July from 9:00h to 11:00h in the Anfiteatro Arantes e Oliveira (Sessão Paralela 12). Manuel Alfageme, strategic innovation director at COMSA, will engage in the talks 'Mobility in the Digital Era' with his presentation 'COMSA collaborative cost-effective 1GBPS train'.
CRP topics
Regional Mobility and in Low Density Territories

Railway and its Central Role in Mobility, Logistics and Sustainable Development

Urban mobility

Safe System – Road Traffic Safety

Environment: Sustainability and Resilience

Sustainable Innovation to Ensure Availability in Transport Infrastructures

Bridges and Tunnels (Road and Rail): Operation Maintenance and Rehabilitation (Bridges and Tunnels)

Mobility in the Digital Age