The 5GMED Project aims to bring a sustainable 5G deployment model for future mobility
in the Mediterranean Cross-Border Corridor.
5GMed will demonstrate advanced Cooperative Connected and Automated Mobility (CCAM) and Future Railway Mobile Communications System services (FRMCS) along the "Figueres Perpignan" cross border corridor between Spain and France Enabled by a multi stakeholder compute and network infrastructure deployed by MNOs, neutral hosts, and road and rail operators, based on 5G and offering support for AI functions.
USE CASE 1
Remote Driving


Automated driving on highways can be performed in full safety, even when a critical event occurs on the Automated Driving System (ADS) preventing the normal system operation beyond the homologated Operation Design Domain (ODD).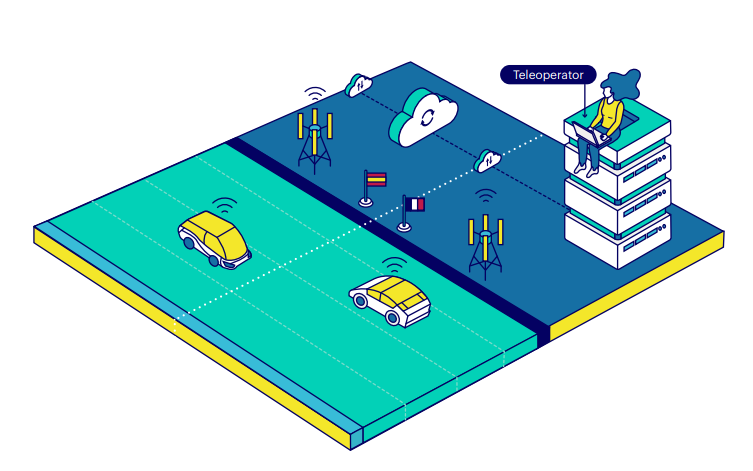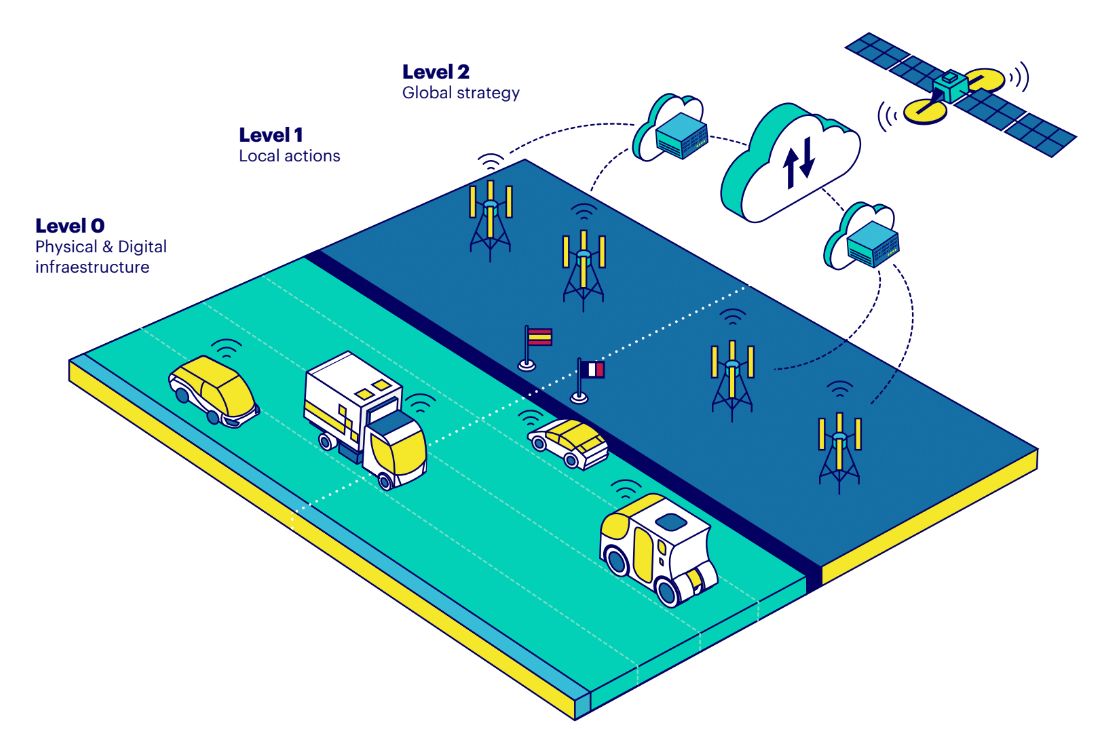 USE CASE 2
Road Infrastructure Digitalisation


The road infrastructure will be digitised for intelligent traffic management of connected and automated vehicles.
USE CASE 3
Future Railway Mobile Communications


Transition of a commercial train between Spain and France, advanced applications in cross border situations.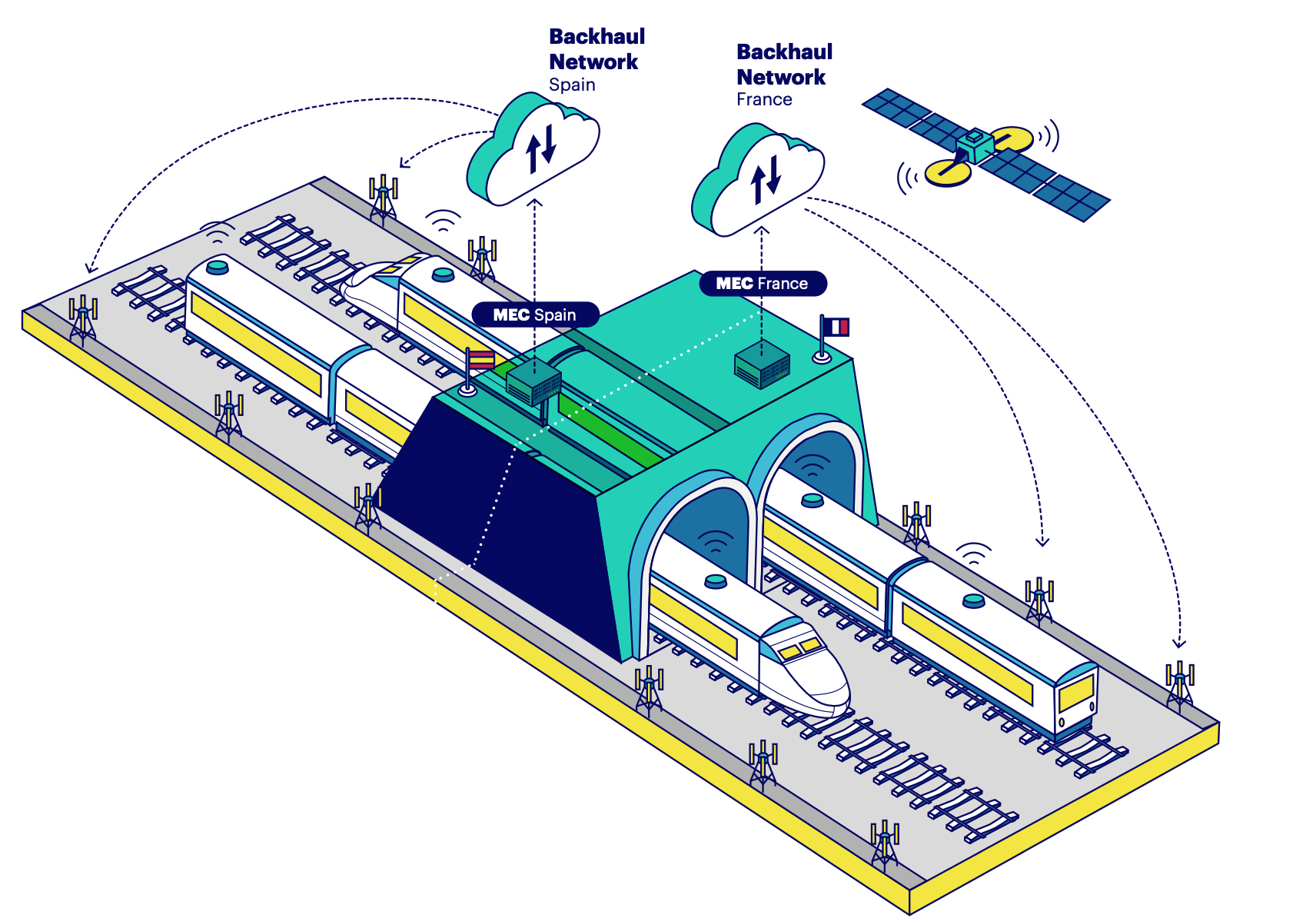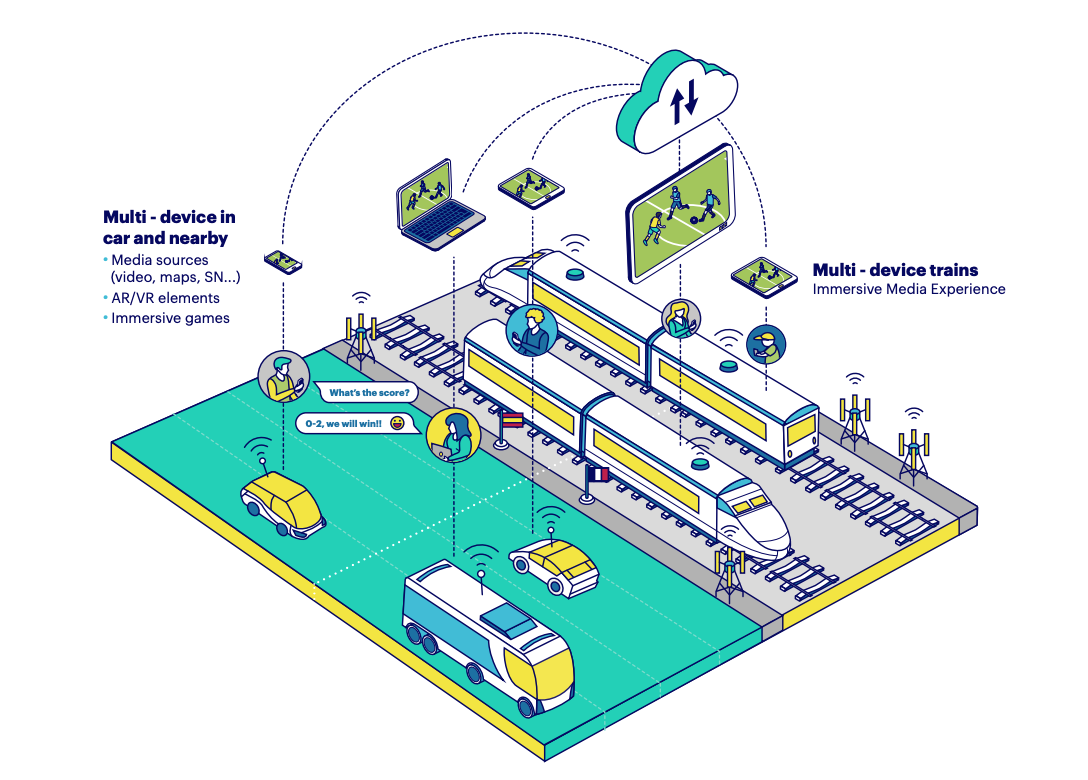 USE CASE 4
Follow-me Infotainment


The "Follow-Me Infotainment" solution will be developed and validated.
News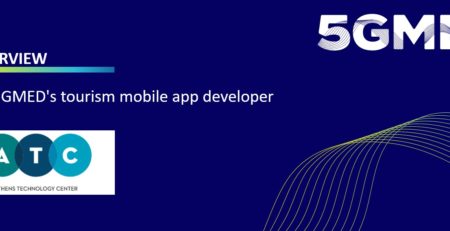 Founded in 1987, ATC is an Information Technology Company offering solutions and services targeting specific sectors incl. the Media,...
Read More