The 5GMED Project aims to bring a sustainable 5G deployment model for future mobility
in the Mediterranean Cross-Border Corridor.
5GMed will demonstrate advanced Cooperative Connected and Automated Mobility (CCAM) and Future Railway Mobile Communications System services (FRMCS) along the "Figueres Perpignan" cross border corridor between Spain and France Enabled by a multi stakeholder compute and network infrastructure deployed by MNOs, neutral hosts, and road and rail operators, based on 5G and offering support for AI functions.
USE CASE 1
Remote Driving


Automated driving on highways can be performed in full safety, even when a critical event occurs on the Automated Driving System (ADS) preventing the normal system operation beyond the homologated Operation Design Domain (ODD).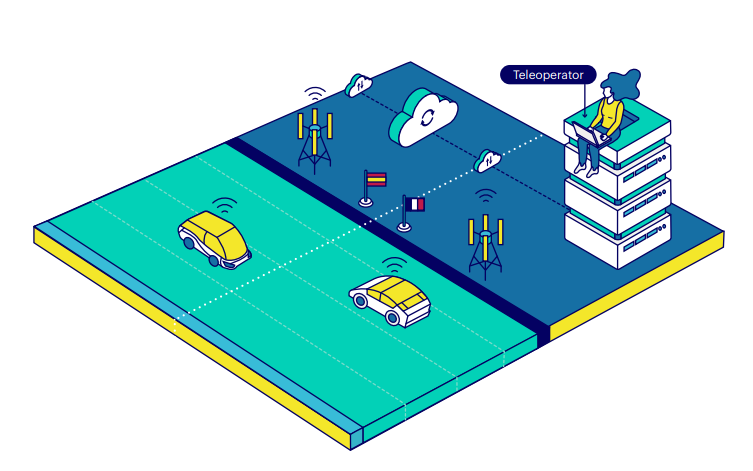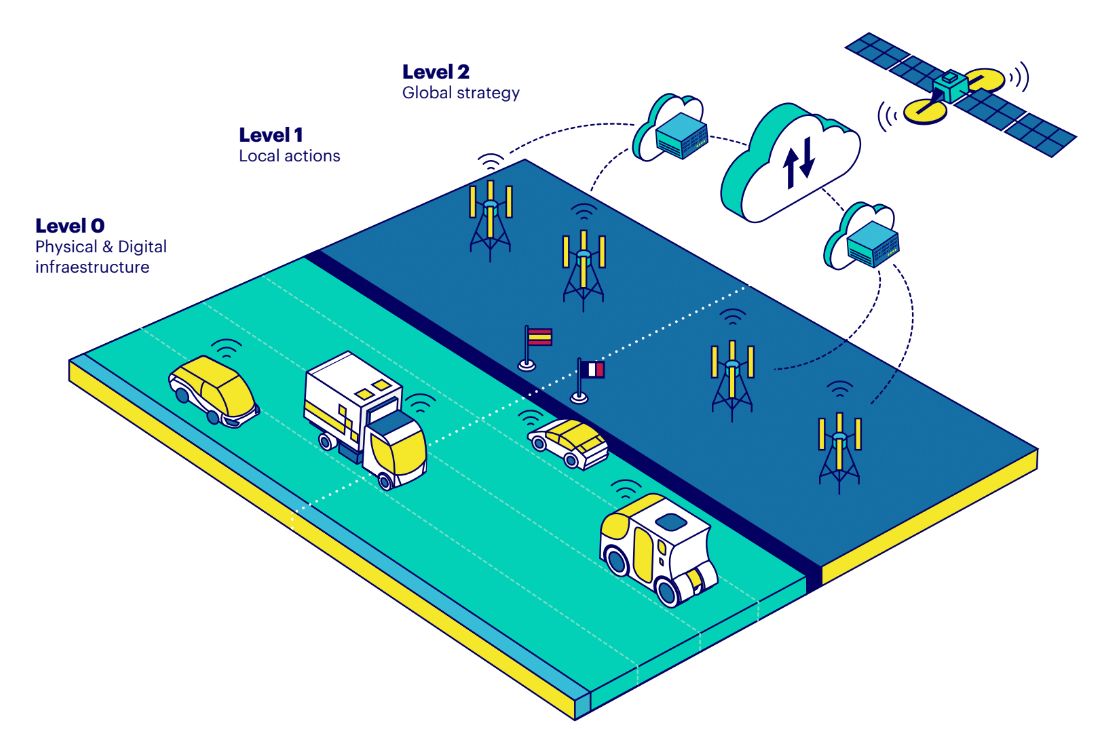 USE CASE 2
Road Infrastructure Digitalisation


The road infrastructure will be digitised digitalisation for intelligent traffic management of the connected and automated vehicles.
USE CASE 3
Future Railway Mobile Communications


Transition of a commercial train between ADIF in Spain and SNCF in France, advanced applications in cross border situations.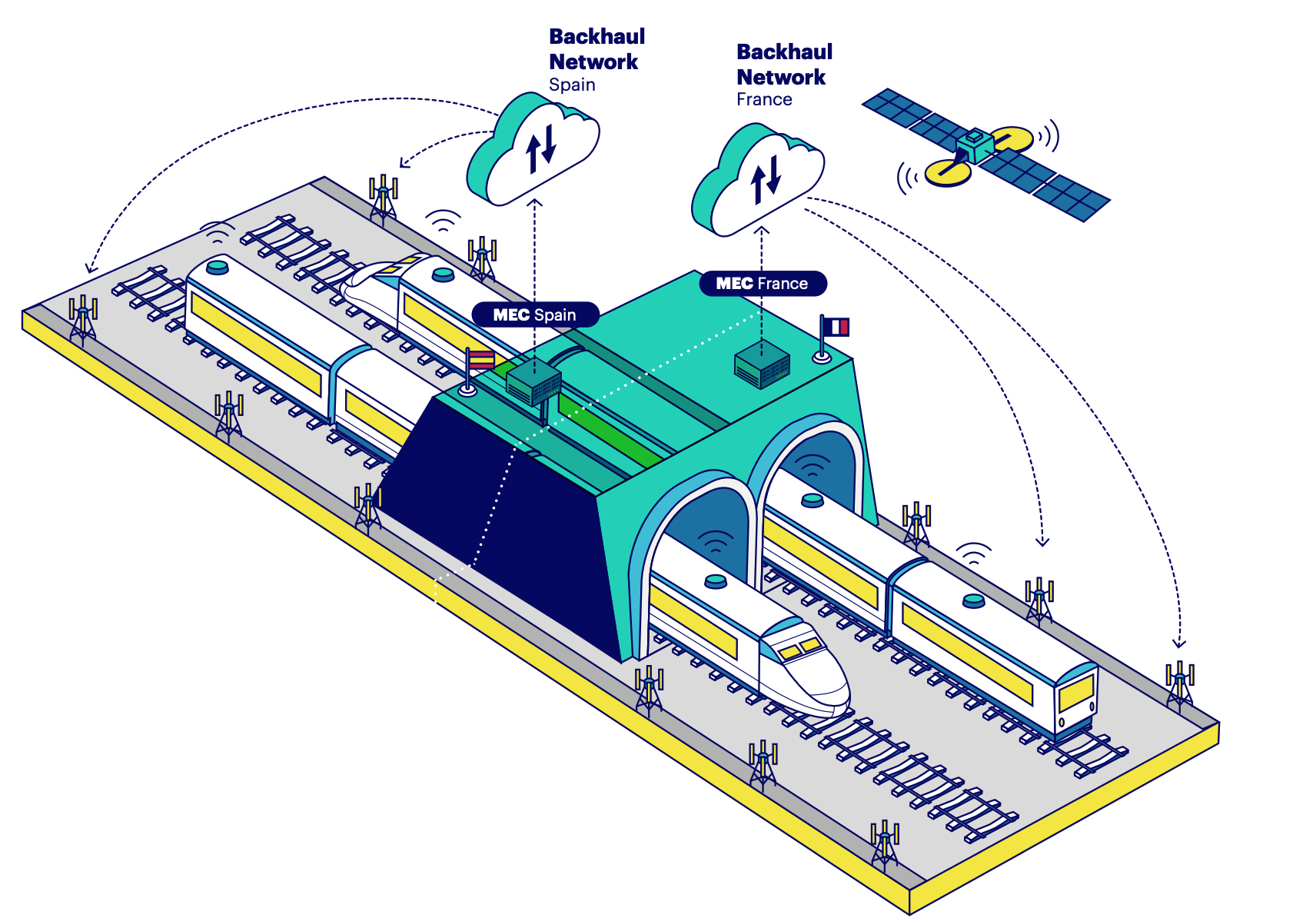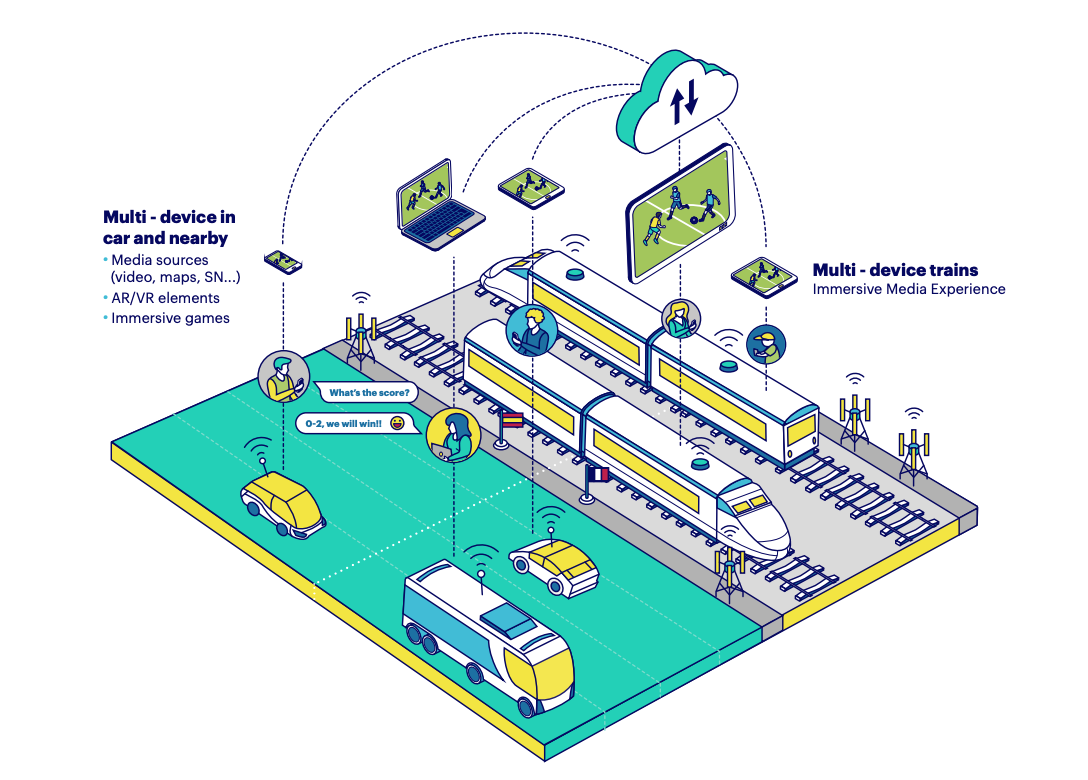 USE CASE 4
Follow-me Infotainment


Media modules will be integrated into the network edge node and enable enhanced content distribution strategies, where devices may share media with other car occupants or train passengers.
News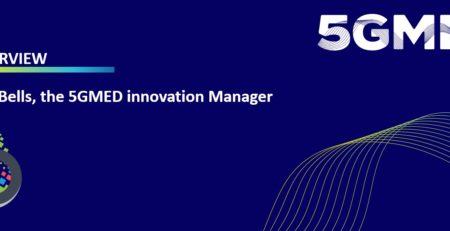 Eight Bells is an independent Research and Consulting company specializing in selected parts of Information and Communication Technologies (ICT)...
Read More