The 5GMED Project aims to bring a sustainable 5G deployment model for future mobility
in the Mediterranean Cross-Border Corridor.
5GMED will demonstrate advanced Cooperative Connected, and Automated Mobility (CCAM) and Future Railway Mobile Communications System services (FRMCS) along the "Figueres Perpignan" cross-border corridor between Spain and France, enabled by a multi-stakeholder compute and network infrastructure deployed by MNOs, neutral hosts, and road and rail operators, based on 5G and offering support for AI functions.
News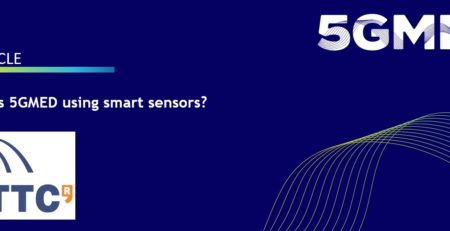 Smart sensors provide object classification and state estimation (position, speed, etc.) in real time. But how is the 5GMED...
Read More