USE CASE 1
Remote Driving


Automated driving on highways can be performed in full safety, even when a critical event occurs on the Automated Driving System (ADS) preventing the normal system operation beyond the homologated Operation Design Domain (ODD).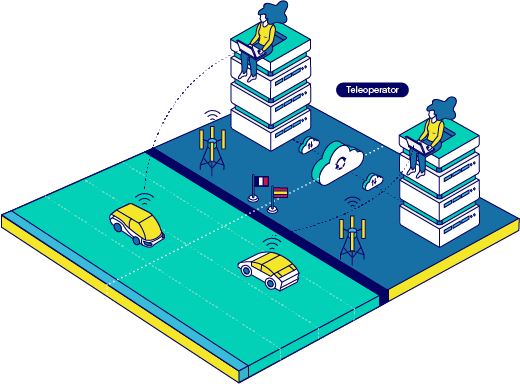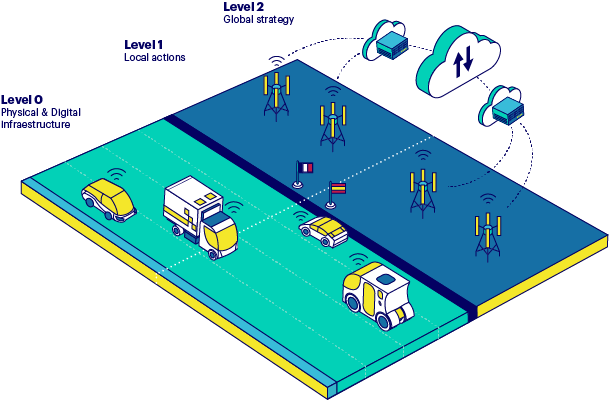 USE CASE 2
Road Infrastructure Digitalisation


The road infrastructure will be digitised for intelligent traffic management of connected and automated vehicles.
USE CASE 3
Future Railway Mobile Communications


Transition of a commercial train between Spain and France, advanced applications in cross border situations.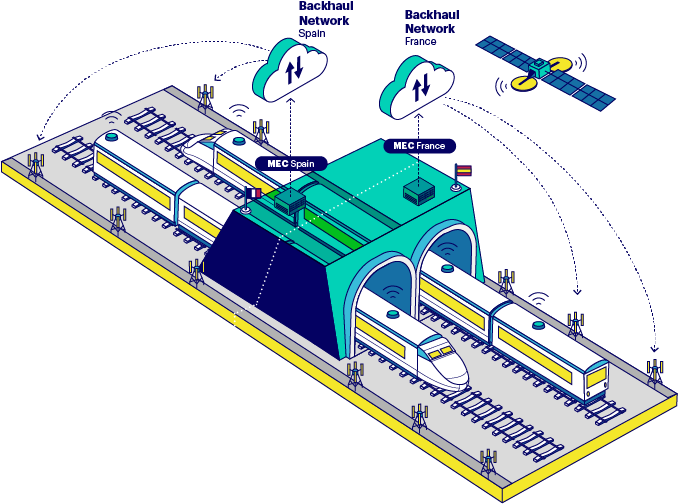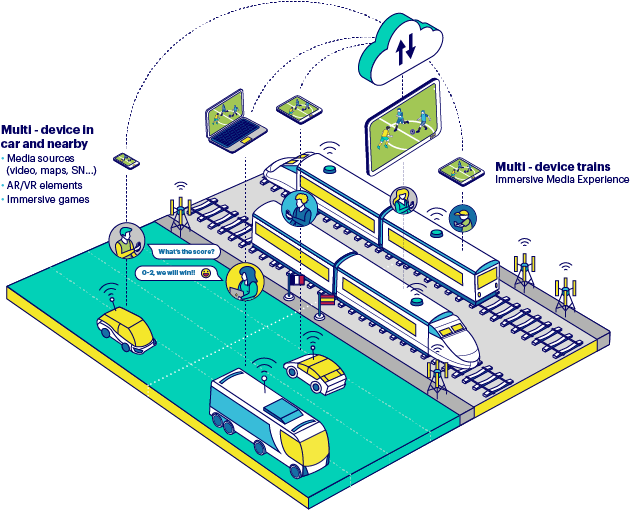 USE CASE 4
Follow-me Infotainment


The "Follow-Me Infotainment" solution will be developed and validated.