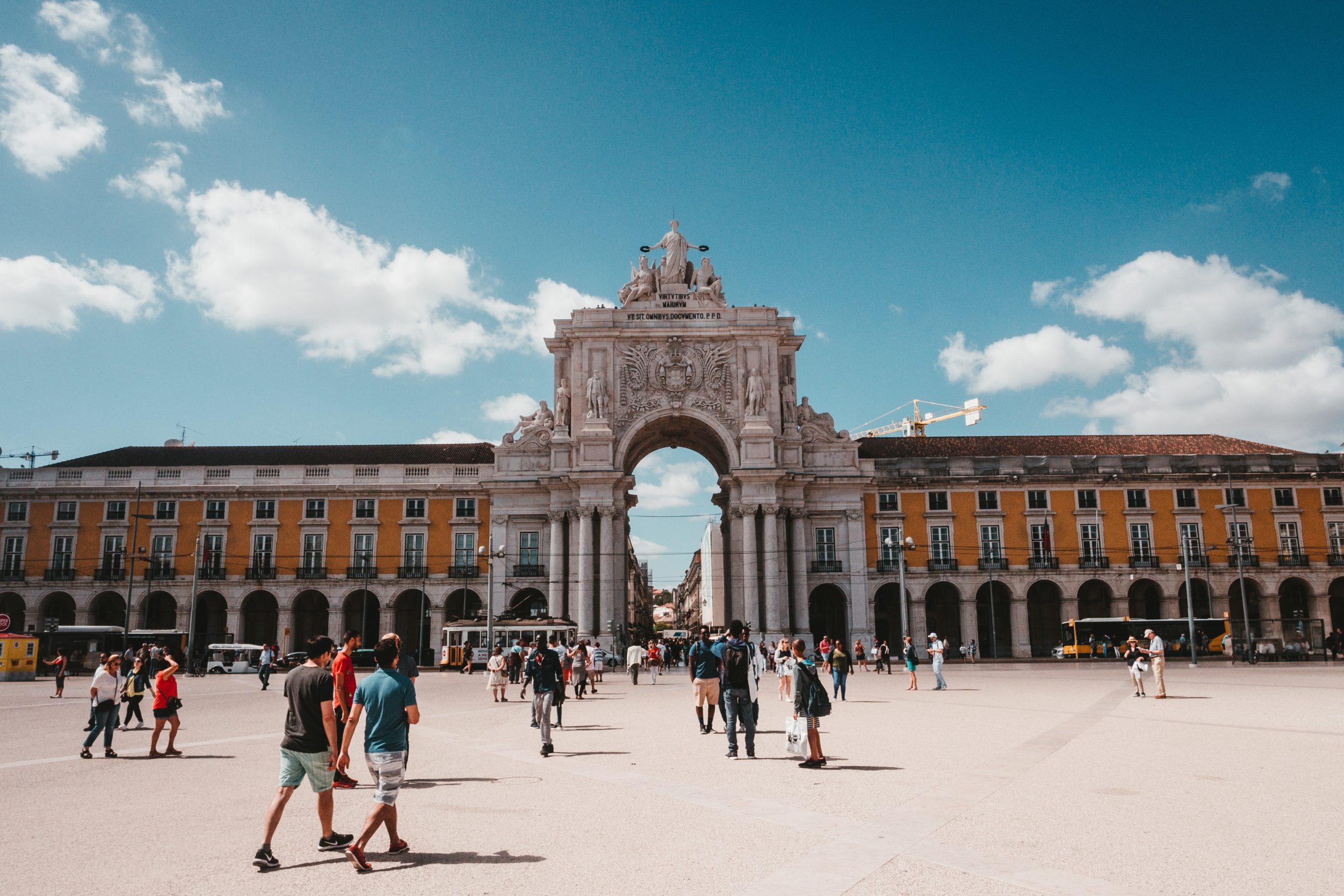 Date
May 22 - 24 2023
Expired!
15th ITS European Congress
ERTICO – ITS Europe and Lisboa Câmara Municipal will proudly host the 15th ITS European Congress in Lisbon, Portugal, from 22 May to 24 May 2023. The event will take place at the Lisbon Congress Centre.
Lisbon is part of Europe's entrepreneurial and innovation ecosystem and enjoys global recognition as a welcoming destination. This, combined with ERTICO's mission and work on promoting and developing smart mobility services, promises a fantastic programme, innovative live demos and a great experience overall.
They welcome public authority representatives from cities and regions throughout Europe, Middle East and Africa, and from around the world, since as key decision-makers for mobility plans, cities and regions' authorities give a lot of weight to understanding the needs of the local public and private stakeholders.
The ITS European Congress offers them the possibility to learn about opportunities and challenges as well as the benefits and potential solutions related to Smart Mobility. The Congress is an opportunity to establish connections and partnerships within the ITS ecosystem at large to improve the lives of citizens.
5GMED at the booth 13A with the ICT-53 Projects
The 5GMED project will share the booth 13A with the ICT-53 Projects 5G-Blueprint, 5G-Rail and 5G-Routes, to speak about how we are disrupting future mobility with 5G and other technologies.
Don't forget to pop by!