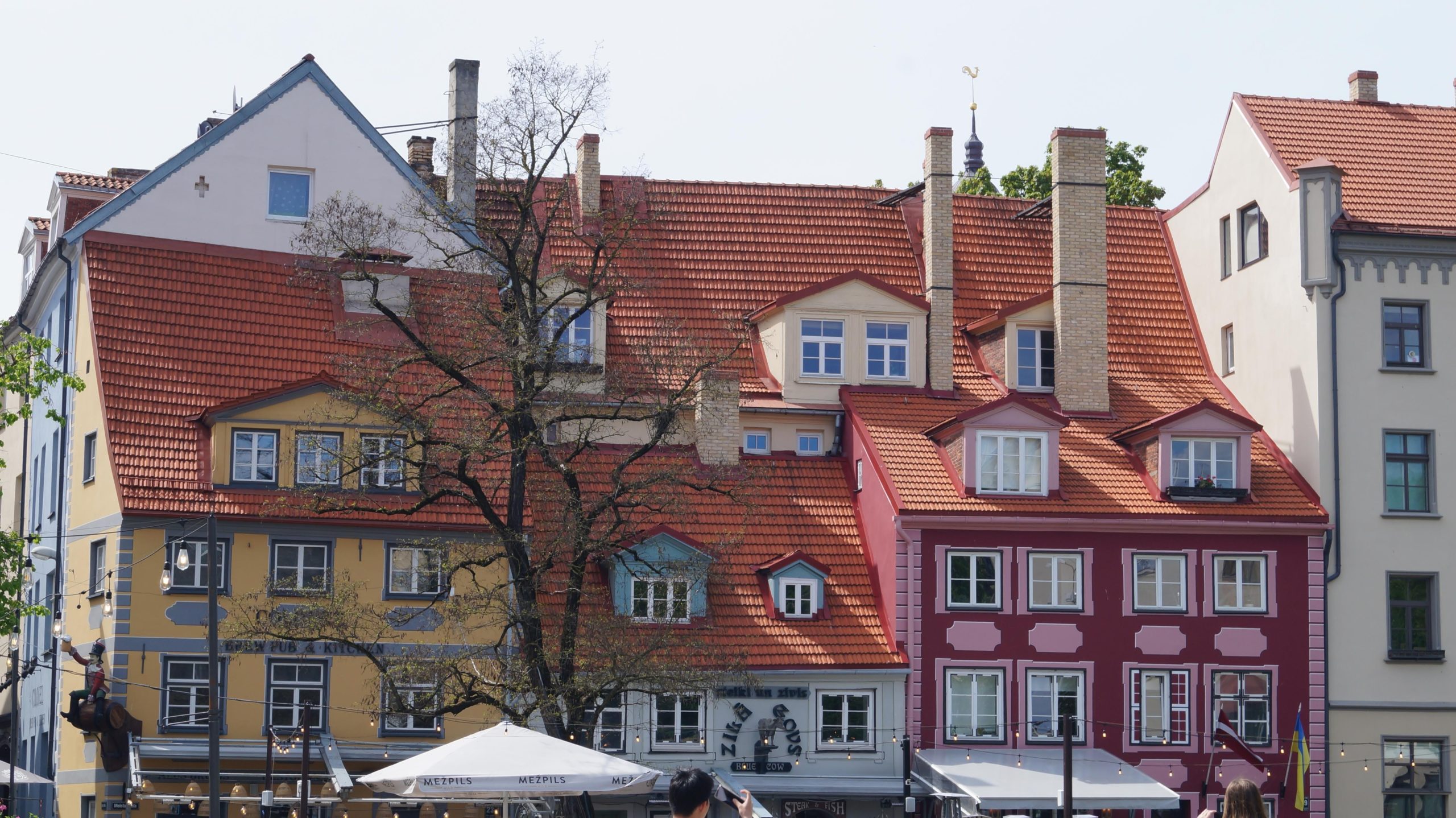 Date
Oct 18 - 19 2023
Expired!
5G Techritory 2023
5G Techritory is Europe's leading initiative that brings together industry experts, business leaders, top scientists, and policy makers to set the agenda for making a strong 5G ecosystem a reality.
They call on the leading minds of the 5G ecosystem to gather to share knowledge, open new horizons, and collaborate on the advancement of this industry:
Business leaders – to create innovative business models.
Policy makers – to create the policies to guide them.
Investors – to fund the advancement of a 5G society.
Scientists – to support adoption of 5G technologies in society.
It will be celebrated in November 2023 in Riga, Latvia.