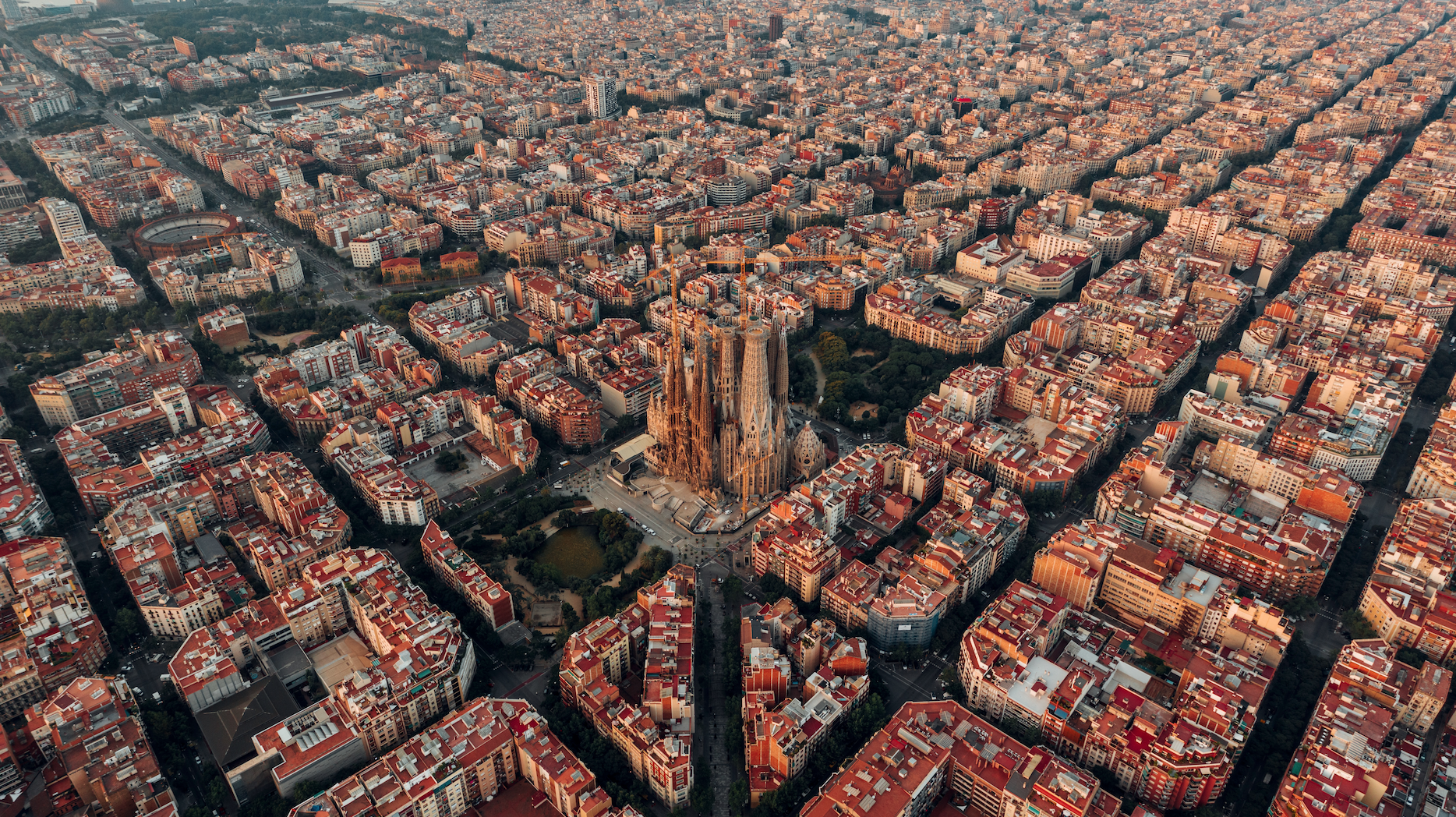 Date
Nov 17 - 18 2022
Expired!
5G TURBO Accelerator Demo Day
Raül Gonzalez Prats (Cellnex) and Manuel Alfageme Alonso (Comsa), moderated by Marjorie Grassler (MWC) will present 5GMED and its challenges at the 5G TURBO Acceleration Programme Demo Days at the Mobile World Capital Foundation headquarters on 17 and 18 November 2022. They will also explain how the assisting mobility start-ups can be involved in the project, and will be invited to discuss with the panellists.
About 5G TURBO
5G TURBO is an acceleration program supported by EIT Urban Mobility, an initiative of the European Institute of Innovation and Technology (EIT), a body of the European Union . It will support up to 20 start-ups to address key challenges in urban mobility with a focus on developing 5G technologies and services to improve traffic efficiency and traffic management, smart parking options, and road safety solutions, among others.
Participants will be able to foster connections with other start-ups, industry and cities to achieve technological and market validation, through networking at bootcamps and demodays, and gain access to living labs, and business, technical, and monetary support, based on the experience of the consortium partners.