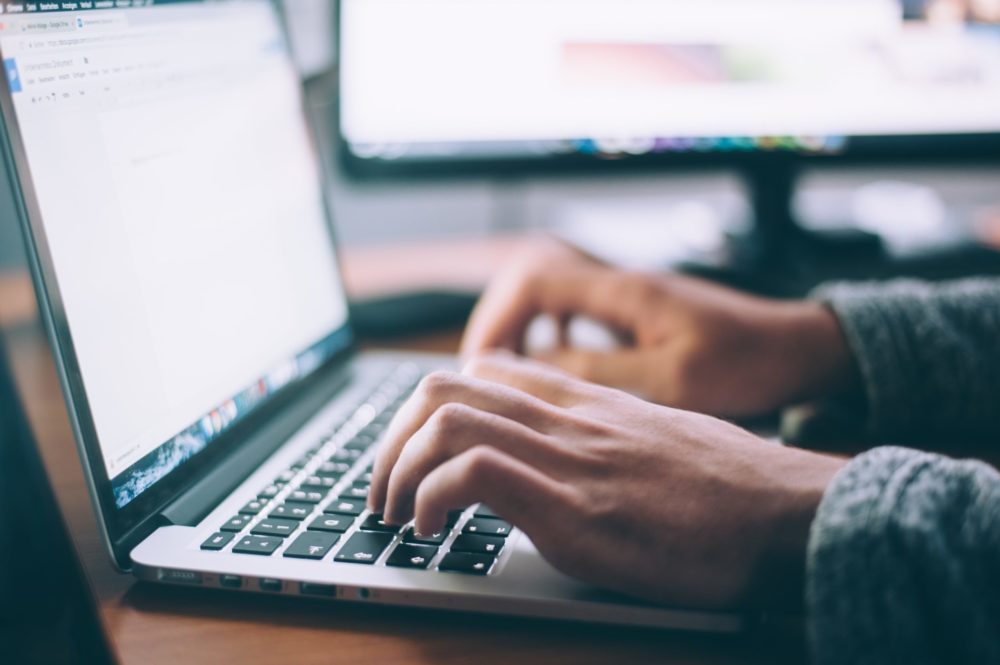 Date
May 24 2022
Expired!
ASECAP TECHNOLOGY WORKSHOP
INNOVATION AND TECHNOLOGY (INCLUDING AI) FOR OPERATION, MAINTENANCE AND ASSET MANAGEMENT
One of the main missions of toll road operators is to make proper asset management which rely on proper tools for efficient and sustainable management of roads. Technology is an enabler to better monitor the maintenance to make appropriate action(s) required. The webinar will provide the opportunity to ASECAP members to share knowledge and experiences in this field.
Themes:
• Big data analytics and Machine learning for information management (also connected with AI apps)
• Cybersecurity, 5G and IOT for road infrastructures• Production of renewable energy in road transport (e.g. solar test field, micro wind turbines, renewable energy test fields in ASECAP, synergies
• Application of artificial intelligence for operation and maintenance services• Innovation and technology for asset managements (including AI)
• The use of advanced tools and technologies to determine the safety of critical assets such as bridges, viaducts and tunnels, using
• AI (artificial intelligence) to automatically detect and classify the damages and
• AR (augmented reality) to support workers on the field and to increase the safety of work zones
Preliminary program Innovation and technology webinar 12.05