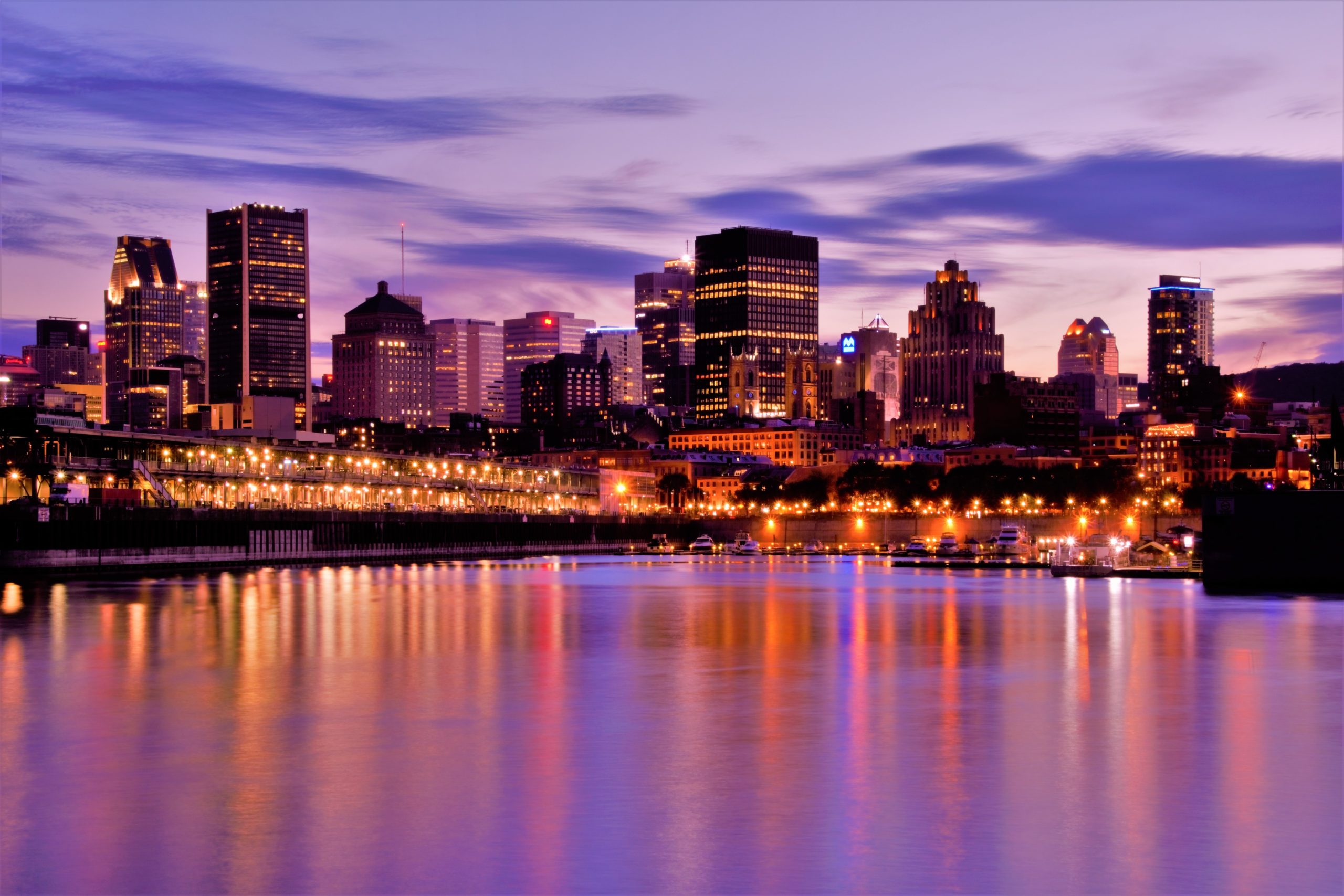 Date
Oct 14 2022
Expired!
IEEE Future Networks World Forum 2022
The 5GMED team will present the paper '5GMED Architecture for Advanced Automotive and Railway Communication Services in Cross-Border Scenarios' at the IEEE Future Networks Wold Forum on 14 October at 11:00h, as part of the 'S10: Symposium on 5G for Connected and Automated Mobility' of the hybrid and virtual conference.
Symposium on 5G for Connected and Automated Mobility
In Europe, in the context of the 5G Action Plan, the mobility vertical, spanning road, rail, water ways and coastal maritime, including a multi-modality component, has been identified as a major driver of the Digital Single Market, and of the Green Deal. Considerable effort and funding has been put into large-scale testing and validation, and even pre-deployment, of 5G, namely in cross-border segments of Trans-European Transport Corridors. Elsewhere in the world, similar focus and effort has been put into addressing smarter mobility.
The main societal objectives of Connected and Automated Mobility (CAM), including Connected and Automated Vehicles (CAV), are Safer Rides (enhanced road safety), More Efficient Rides (lower emissions and reduced congestion) and Connected Rides (infotainment). On the other hand, the potential impact of CAM on jobs and growth, as well as on global competitiveness, both in the tranport/mobility sector and across the economy, is huge. To deliver on these promises, we need to build on a complete ecosystem around infrastructure, equipment and services on top of 5G advanced connectivity, whilst mutualizing the huge investments in mobile and fixed broadband.
This first IEEE FNWF 5G for CAM conference will bring together researchers, implementers and planners in the area of CAM, to share their experiences and present results with a view towards large-scale deployment.
The session is moderated by:
Jorge Pereira, Principal Scientific Office, European Commission; Co-Chair, IEEE 5G for CAM.
Latif Ladid, Founder & President, IPv6 Forum, Founding Co-Chair, FNWF'2022.