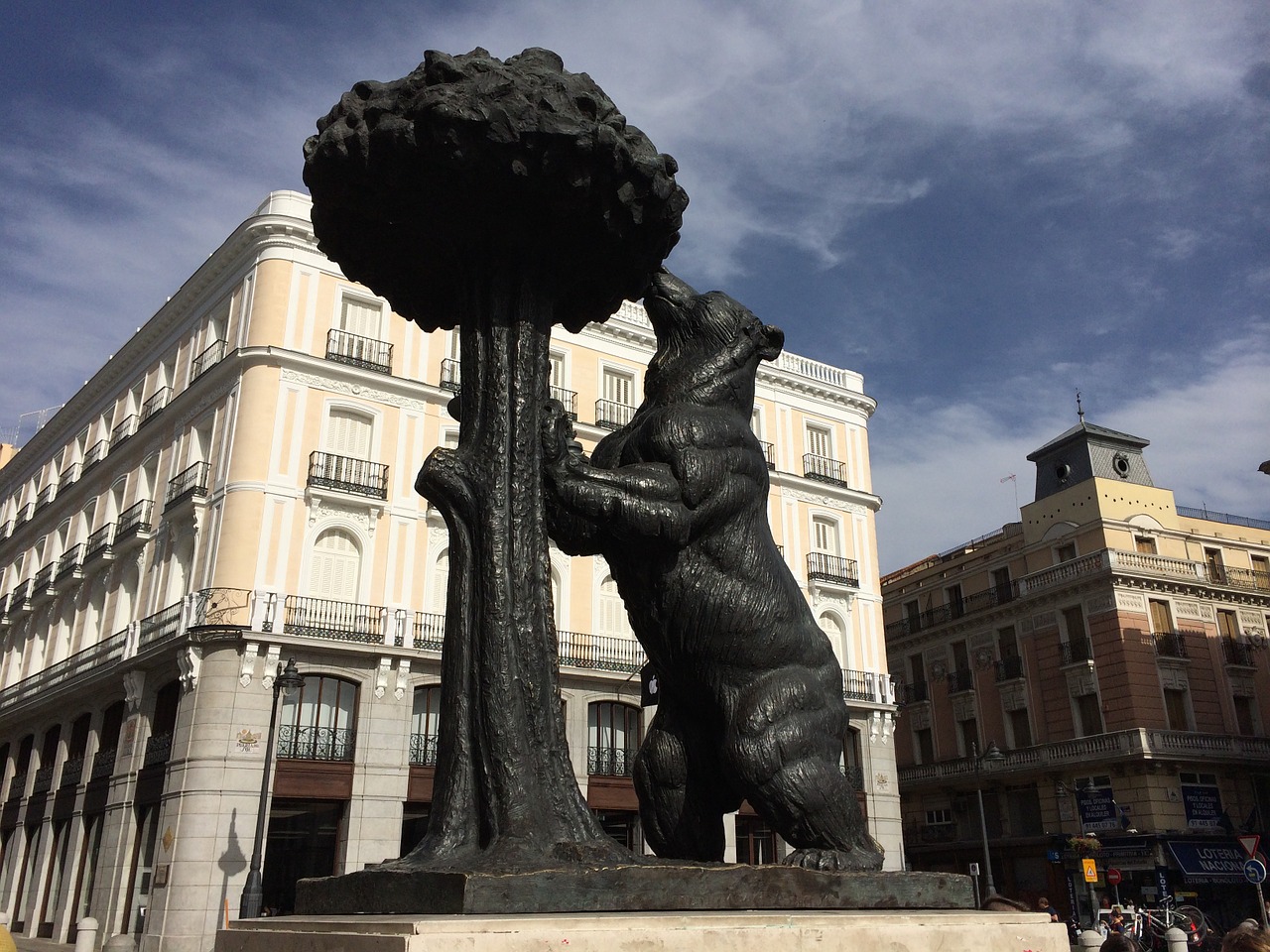 Date
Nov 11 - 12 2020
Expired!
INNOVACARRETERA 2020
Innovacarretera organised it's first edition in 2011, suppoted by Spanish Road Tecnology Platform (PTCarretera) trying to present the most groundbreaking technological developments available. With this in mind, we prioritised live activities that would bridge the gap between potential clients and technology developers.
In subsequent editions we have kept this priority at the core of our events. All of our additions and improvements had a clear focus on R&D that could benefit from this closer relationship between innovators and future clients: mostly road administration technicians and managers, as well as representatives from urban areas.
A worldwide epidemic has reshaped the way we do meetings and attend events. Due to lockdowns and other restrictions, digital communication has replaced on-site events with webinars and virtual round tables.
Despite having many advantages, these solutions also present some challenges due to the lack of face-to-face conversations. At PTCarretera we have decided to overcome them. We've looked for alternatives to reduce these limitations in our leading event: Innovacarretera.
The answers to these technological challenges come from technology itself. In Innovacarretera all attendees will experience a platform designed to engage easily with other guests from the comfort and safety of their own home or office. Sharing contact information, having private conversations, showing company developments… Interactions like these, which have been limited by digital communication, will be once again possible and useful.
Our event also takes advantage of the extended reach that a digital platform enables. What used to be a mainly national environment is set to become an international edition, with speakers and participants from all around the world.
Don't miss this unique opportunity, where the technology and innovation of the road industry will be in the limelight.
The absence of physical events has damaged one of the most valued assets of face-to-face settings, which are the personal exchanges between attendees.
Innovacarretera provides a virtual platform that will fill this need and improve the the user experience that is expected from traditional webinars.
Each guest of the event will be represented by an avatar, allowing them to have direct interactions without some of the usual restraints. Industry specialists willing to participate just need an Internet connection to join from anywhere around the globe.
Access to the program here https://www.ptcarretera.es/wp-content/uploads/2020/11/programa_innovacarretera_esp_v9_compressed.pdf